Warm and Well – Funding for insulation and heating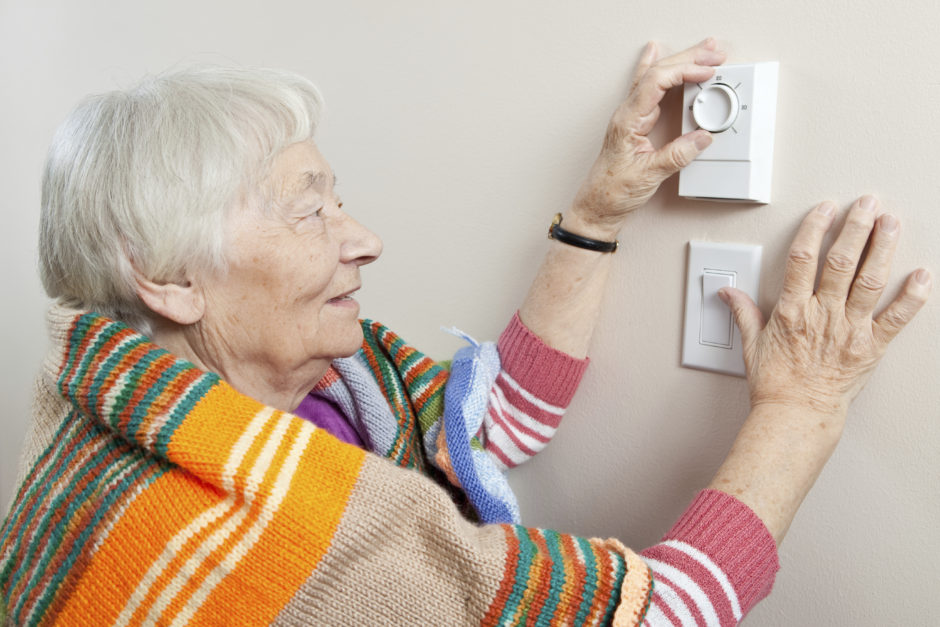 Energy Company Obligation funding
Have you had your walls cavity insulated?
Do you need to top up your loft insulation or do you have a cold roof room that might benefit from insulation?
Perhaps your oil or LPG boiler is broken down or is very old and needs to be replaced. Or do you have old or broken night storage heaters?
The Energy Company Obligation (or ECO as it is commonly called) for 2017 is now available and if you are in receipt of certain income related benefits you could be eligible for help to replace your heating system or insulate your home. Please get in touch with one of our Warm & Well advisors (0800 500 3076) who can check on your eligibility and explain the next steps.
Funding from South Gloucestershire Council
Time is running out. If you live in South Gloucestershire and have children in the household then call our Warm and Well advice line now (0800 500 3076) You may be eligible for a grant towards energy efficiency measures. Speak to one of our advisors to find out if you qualify.