Does your home have a room in the roof?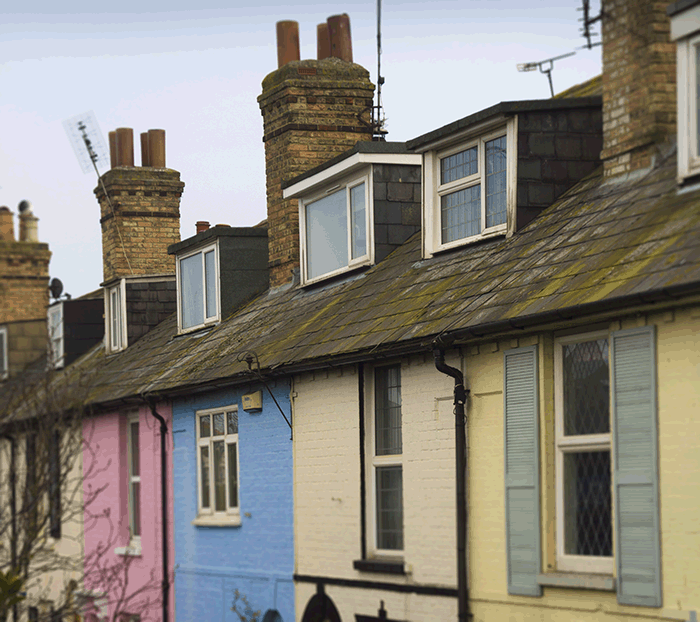 Do you have a house similar to the one is this picture, or perhaps you live in a chalet bungalow? If so, the roof rooms may need insulating which will help to not only keep the rooms warmer, but also save you money on your heating bills. Link to Energy installer Westdale Services can access funding for insulating roof rooms. Why not send them an enquiry to arrange a free, no-obligation quote?
Update – January 2016 – Unfortunately this funding offer has now expired. You are still welcome to send an enquiry to Westdale if you looking to fund roof room insulation work yourself, or perhaps you might be considering external wall insulation in 2016?