Support our next 'Your Green Future' event in Bristol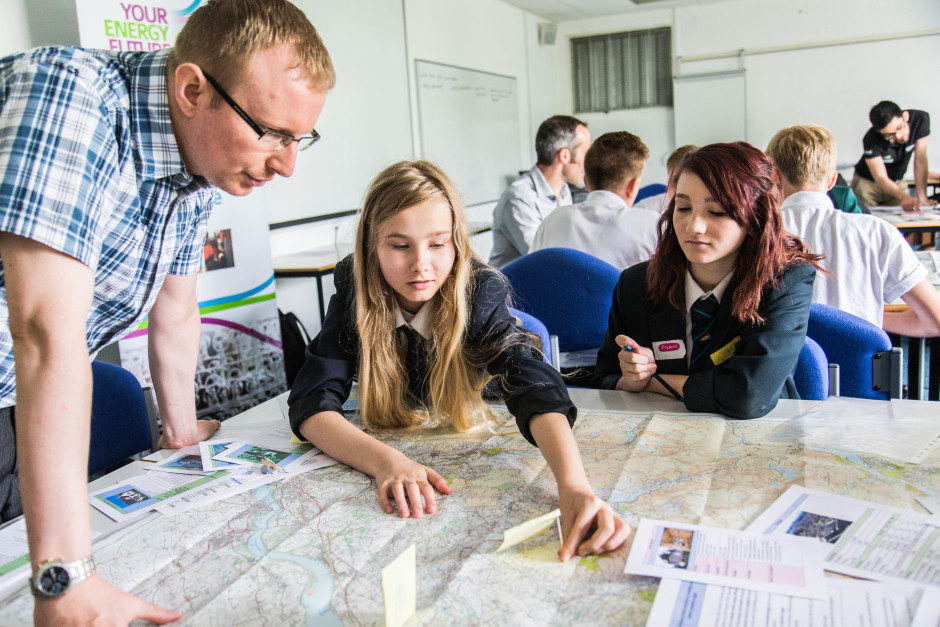 The Severn Wye Your Green Futures team are looking forward to returning to the University of the West of England on Tuesday 17 and Wednesday 18 May 2016 to run a Your Green Future event at their Department of Architecture and the Built Environment.
The event will engage school students with a more sustainable economy, and their potential role in creating this through their career choices.
At the event students will have the opportunity to work alongside over 25 businesses.
This year, alongside our longstanding partnership with South Gloucestershire Council, we are pleased to be working with Bristol City Council to enable schools from across the city to participate.
Calling all businesses!
We are looking for a wide range of local organisations to support the running of this event.
Your organisation can support one of the interactive workshops. This involves one member of staff coming along on one or both event days, depending on how much time you can give.
To find out more about the event and how you can get involved visit the 'Your Green Futures' website here:
You can also support the event with a pledge here: