Warmer Cheltenham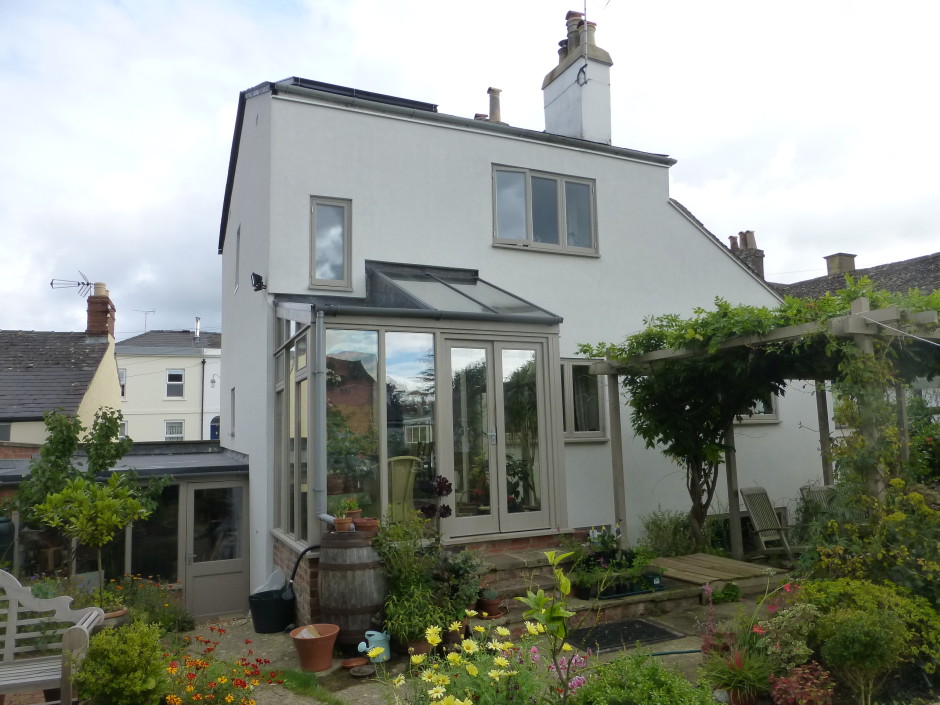 Warmer Cheltenham – Home retrofit information
Our friends at Cheltenham Green Doors have recently launched their new 'Warmer Cheltenham' website. It is a great resource should you be looking for information about how to make your home more comfortable and energy efficient.
If you live in a traditionally built Cheltenham home (though a lot of the information will be relevant for all energy efficiency related projects) and have wondered what opportunities there are to improve your home the site contains all you need to know. It includes information about what permissions you might need and what to consider to avoid any unintended consequences of making improvements as well as case studies highlighting what other owners in the area have done.
As they say 'Warmer Cheltenham has all the information you need, at your fingertips, to be empowered to make responsible and holistic choices for your home'.
Visit their website at www.warmer.org.uk