The future of energy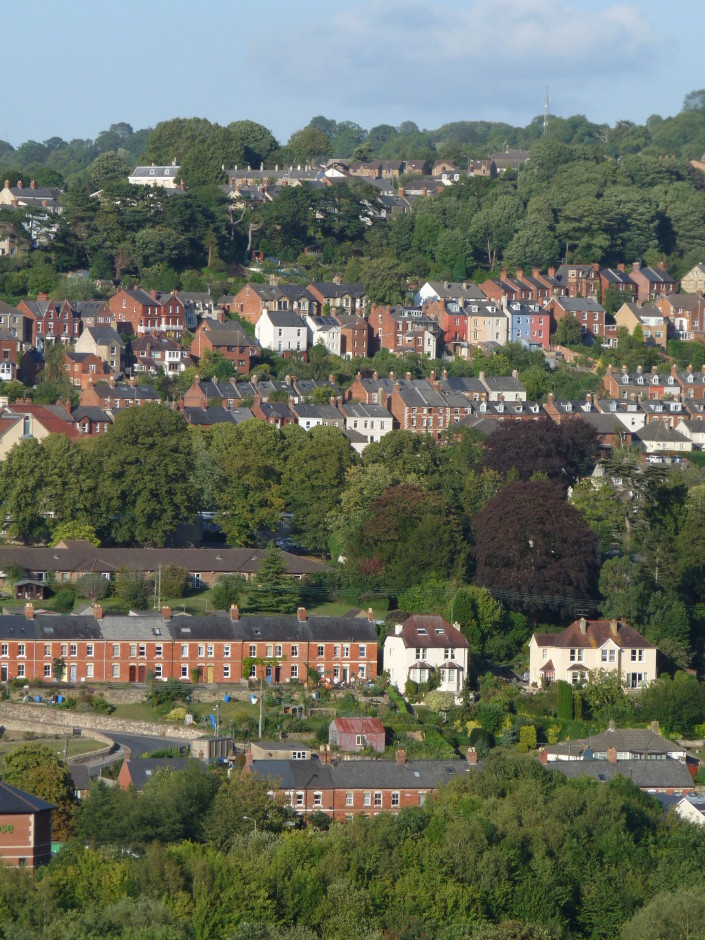 Are you interested in what the Governments chief scientific advisor thinks about how the UK will be powered in the future?
Sir Mark Walport will be talking about this at a free event in Bristol on Tuesday 8th December. He will introduce you to the options we have and there will also be a valuable audience Q&A. To find out more and to book a seat click here.