Worcestershire Target 2020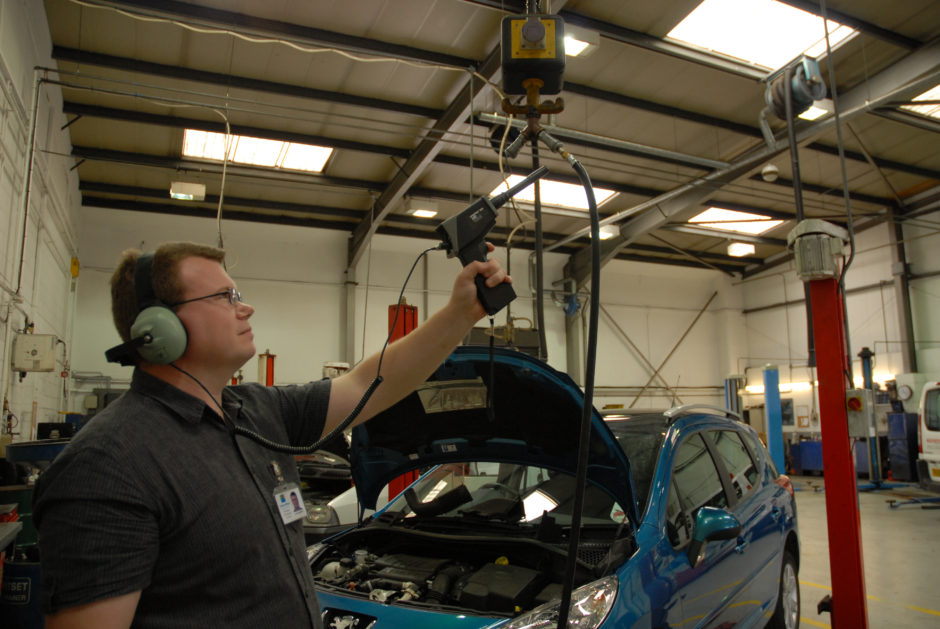 The Worcestershire Target 2020 project  will support 200 Worcestershire based small and medium sized enterprises over the next three years.
As well as providing free expert energy advice and surveys, grants ranging from £500 to £5000 (to a maximum of 35% of the install costs) are available. This funding can be used for anything that will result in sufficient carbon savings and is not restricted to lighting, insulation or heating equipment.
So if you are an organisation who might benefit from the project, or you are an installer with potential customers you could pass the funding opportunity on to, then please get in touch! Further information is available here.