Business energy efficiency improvement case studies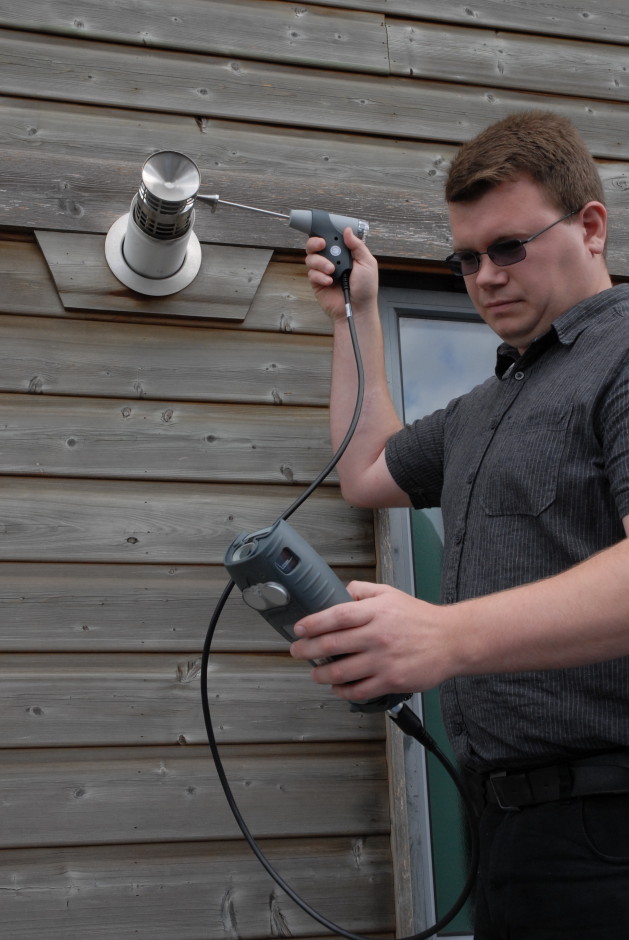 Are you looking to make the business case for energy efficiency improvments at your place of work? Or would you like to look at examples of what other local companies have done to improve their energy efficiency and save money at the same time?
The Severn Wye business team have added case studies to our business pages that provide information and advice on how to save energy and money at your place of work. Take a look and if you have any questions or thoughts get in touch!
And if you are an installer member and you would like to submit your own case study demonstrating the benefits of the service or technology you have provided, please pass it on so that we can help you promote it. We can even provide you with a template where you can add your details if you prefer.